Are you between age 16 and 25?
Do you ever feel stuck or excluded?
Do you feel like you're missing out?
Would you like to have your views heard and join others to make a change?
If your answer is yes to one or all of these questions this programme could be for you.
If you're a young person wanting to request support, please click here.
If you're a parent, carer or practitioner wanting to request support on behalf of a young person, please click here.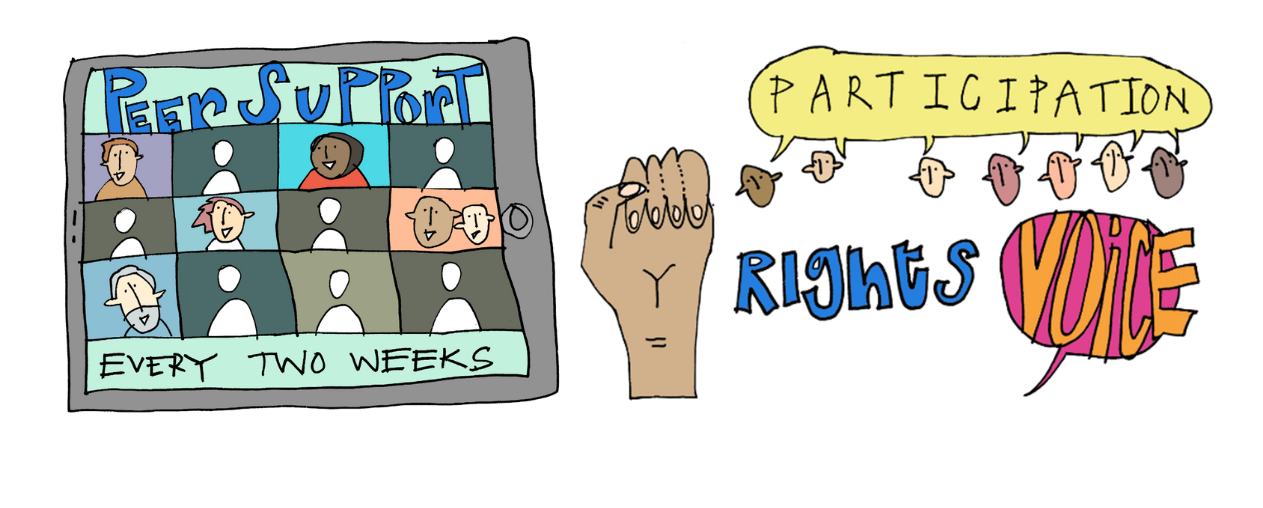 Support is for young people with additional support needs in England who feel anxious or unsure and have limited or no plans for the future.
You may be in school or college or have finished education and be unsure how to move forward.
Support can be individual or with others through peer support. You could also get involved in our work to improve services for other young people who face barriers.
We aim to help you:
build up your confidence,
know your rights, and
recognise your own strengths so that you can move forward