Rebecca Ryan, Business and Project Support Officer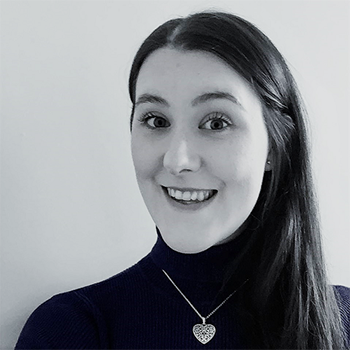 Rebecca joined NDTi in July 2019 to support our Children and Young People and Mental Health programmes, which include Preparing for Adulthood and Strengthening the Circle
Rebecca previously worked in the arts charity sector in London. Most recently, she fundraised for English Touring Opera; their projects for children with SEND and ASD grew her passion for ensuring access to opportunities for those who are most likely to be marginalised. Rebecca is thrilled to be working with her colleagues to promote inclusion and create positive change.
Subscribe to NDTi News
Thank you for taking the time to subscribe.