Pat Bullen, Associate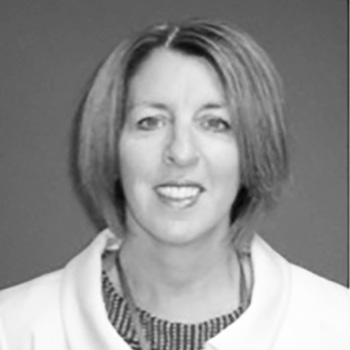 Pat has over 30 years of experience as a teacher, Head teacher and senior education leader, having qualified in 1984 to teach children with severe learning difficulties.
For the last five years, Pat has worked as an independent educational consultant. and holds a contract to lead the Leicester City SEND Regional reforms role until March 2016.
Pat is a member of the nasen (national association for special educational needs) national training team and has trained SENCOs across England in primary and secondary phases, in nasen's 'Whole school approach to increasing access, participation and inclusion' over the last two years. She has acted as nasen Education Officer October 2013-October 2014.

Since summer 2015, Pat has joined the NDTi (National Development Team for Inclusion) as an Associate Consultant contributing to the national 'Delivering Better Outcomes Together SEND leadership course. From April 2016, Pat will become a member of the NDTi hosted 'Preparing for Adulthood' team.
Pat is a school improvement adviser for SEND in Leicester City, as an Associate Consultant, and has served as a Governor as a member of staff, as a community and LA governor, and as a parent governor, in six different local authority areas, for over thirty years.