Laura Davis, Associate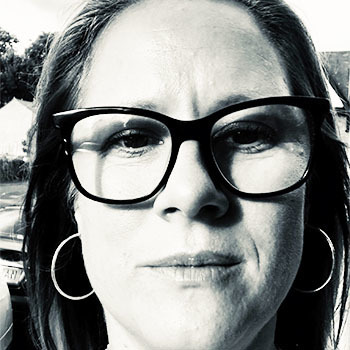 Laura started her career as a Job-coach supporting individuals with a learning disability move on from long stay NHS hospitals into paid employment.
Laura worked for a number of local authorities, managing specialist supported employment services. She was in the first cohort to undertake the NDTi next generation leadership course and went on to set up a Community interest company in 2015, providing specialist employment opportunities to young people and adults with a disability and or disadvantage and led the organising to great success.
Laura also chaired the British Association for Supported Employment, providing expertise around engaging with employers on both local and national levels, Laura continues to work as an associate assessor for BASE. Laura now works for the NHS as an Equality, Diversity and Inclusion Manager, as well as being a foster carer and Mum to three children.
Laura has worked with the National Development team for inclusion supporting their Employment programs and the preparing for adulthood team.