Kath Parson, Associate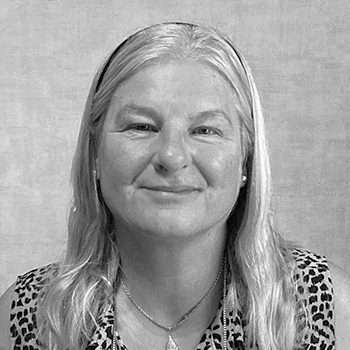 So far Kath's career spans 52 years, working to improve services for young people, volunteers and latterly older people across public, private and charity sectors.
Kath is wholly committed to partnership work with all beneficiaries, in particular service users and providers, and motivated to effect lasting change with and for those she works with.
In 1968 Kath began her nursing career, this lasted until 1976 when after the births of the first two of her seven children she moved into youth work, teaching and training. She spent the next 17 years working with disaffected young people in local authorities and community associations.
In 2001 Kath achieved the first of five charity chief executive/director roles as Director of Oxfam's Volunteers. Her last CEO role was with the Older People's Advocacy Alliance (UK), a position she held for twelve years and retired from in June 2018. Since then she has worked part time for the NDTi Quality Performance Mark team assessing 20 plus advocacy service providers.
Kath regards one of the highlights of her career winning a £1M Big Lottery grant to provide advocacy services for older people affected by cancer. Two years later in partnership with Macmillan and Ernst & Young plus 16 service providers she had secured an additional £2M to expand the service across 16 sites in England.
During her career Kath sat on a variety of national bodies advising on research projects, policy development, quality systems, funding, training and independent advocacy. Kath has been a Judge on the National Advocacy Awards Panel for three years.
Since then she has worked for the NDTi Quality Performance Mark team, working closely with colleagues to continuously improve advocacy services.