Jacqui Sjenitzer, Associate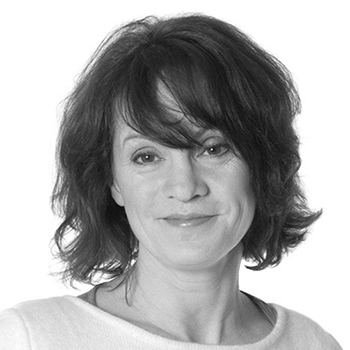 Jacqui has 20 years experience in the learning and development field and is a certified coach and facilitator with a Masters degree in Occupational Psychology.
She was Learning and Development Manager for the Adult Social Care Directorate at Cumbria County Council for 6 years - holding responsibility for delivery of the training plan for 3500 social care, social work and support staff, delivered through external commissioning and also by direct delivery through a team of six full-time training staff. The priority and focus of the plan was how to meet the needs of the personalisation agenda through training, learning and coaching, together with partners in the locality and community.
Jacqui's commitment to inclusion spans the workplace context as well as in social care, and her enthusiasm for creating invigorating learning environments helps people reflect on, and reconnect with, who they are being at work, so they can bring their best to the people and communities they serve.