Job Coach Skills Audit
A skills audit to develop effective practice in Supported Internships.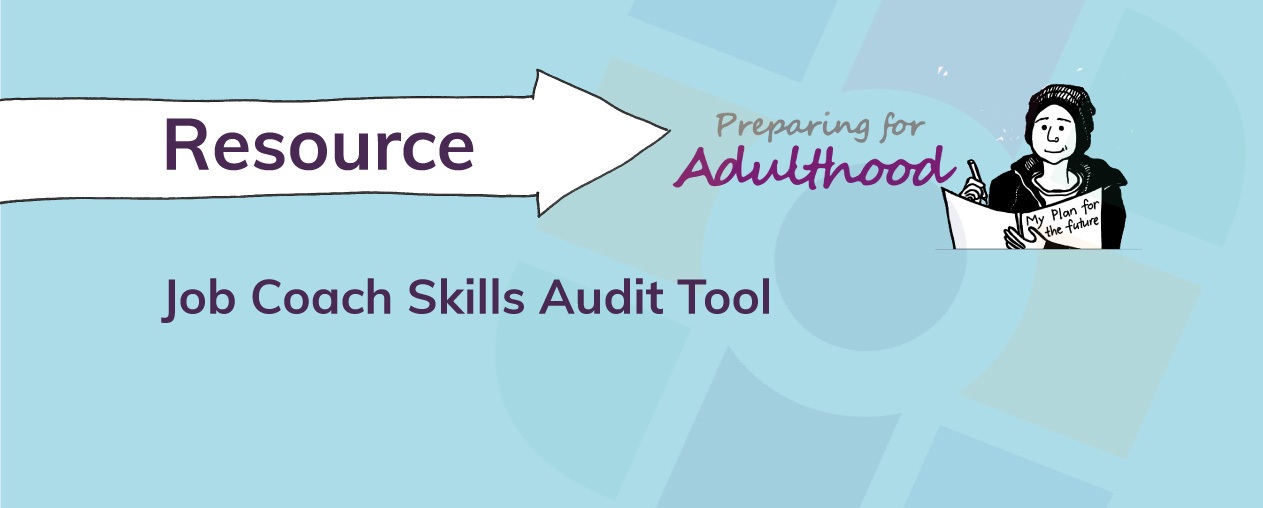 The Aim of This Audit Tool
The aim of this questionnaire is to discover the range of experience and skills you have.
It will help to identify gaps and potential training required to support you to improve the delivery of employment outcomes for young people in your area.
Using this Audit Tool
Please use and adapt this template as you wish.
You can either download the Word document from this webpage or circulate an online version.
If you use Microsoft Office, you can duplicate this Online Form Template instead of using this Word document or creating your own online form. Remember to add in your own introduction and GDPR statement!
Subscribe to NDTi News
Thank you for taking the time to subscribe.