Health & Wellbeing Alliance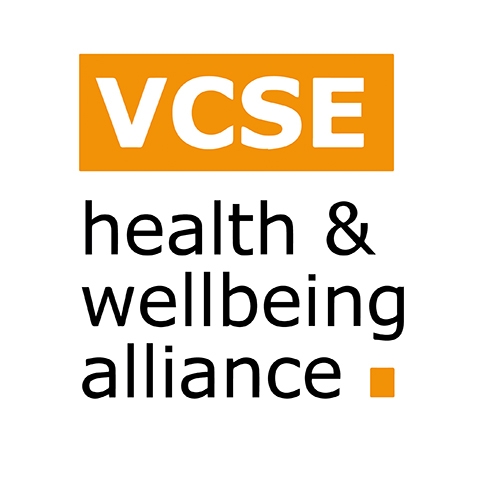 The Voluntary Community and Social Enterprise (VCSE) Health and Wellbeing Alliance (HW Alliance) has been established to:
Facilitate integrated working between the voluntary and statutory sectors
Support a two way flow of information between communities, the VCSE sector and policy leads
Amplify the voice of the VCSE sector and people with lived experience to inform national policy
Facilitate co-produced solutions to promote equality and reduce health inequalities
The HW Alliance is jointly managed by the Department of Health (DH), Public Health England (PHE) and NHS England and is made up of 21 VCSE Members that represent communities who share protected characteristics or that experience health inequalities. Through their networks HW Alliance Members can link with communities and VCSE organisations across England.
Individuals and VCSE organisations who would like to share their experiences and ideas with NHS England, DH and PHE can do so via HW Alliance Members.
Other members include:
Age UK
Complex Needs Consortium
Carers Partnership:
Citizen's Advice
Clinks and Nacro (criminal justice)
End of Life Care Consortium
Faith Action
Friends, Families and Travellers
Homeless Link
Maternity Action
Men's Health Forum
Mental Health Consortia
National LGB&T Partnership:
National Voices
NAVCA
NCVO
Race Equality Foundation
UK Health Forum
Young People's Health Partnership
The Valuing People Alliance (learning disabilities)
Win-Win Alliance (User-led organisations, disabled people and service users)
Information about the Valuing People Alliance
We are committed to improving the health & well-being of all people with learning disabilities. This includes all people with learning disabilities who have autism and/orMH conditions, and people who may be in contact with the CJS, and their family/carers. We are keen to work collaboratively with other members of the alliance where we can mutually enhance and strengthen each other's work.
We are solution focused. We are therefore interested in developing best practice guidance. However, we are aware best practice guidance is not always implemented so impact may be limited. Therefore, any best practice guidance we develop will be supported by a webinar, use of social media and other communication methods such as blogs and newsletters. Where possible, it will be supported by a Community of Practice to share learning and practical tips. By having suites of work like this we can maximise our impact.
Examples of areas of work we are interested in include:
Co-production
Advocacy (self-advocacy and non-instructional advocacy)
Reasonable adjustments
Restrain Reduction
PMLD
Complex needs (Transforming Care)
Driving up quality
Tackling the determinants of health inequalities including unemployment, poor accommodation, isolation, discrimination and lack of access to services
A life-course approach and raising aspirations from the start
A rights-based approach