Council For Disabled Children, Partner organisation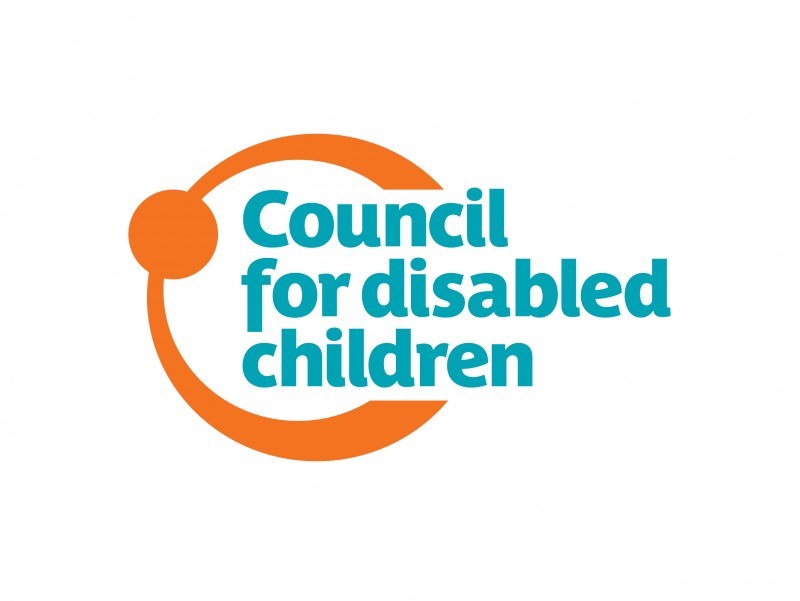 The Council for Disabled Children are the umbrella body for the disabled children's sector bringing together professionals, practitioners and policy-makers.
The Department for Education (DfE) continues to commission 'Delivering Better Outcomes Together', a partnership between Mott MacDonald, NDTi and the Council for Disabled Children to support national implementation of the SEND Reforms.
Subscribe to NDTi News
Thank you for taking the time to subscribe.