My Life My Choice, Partner organisation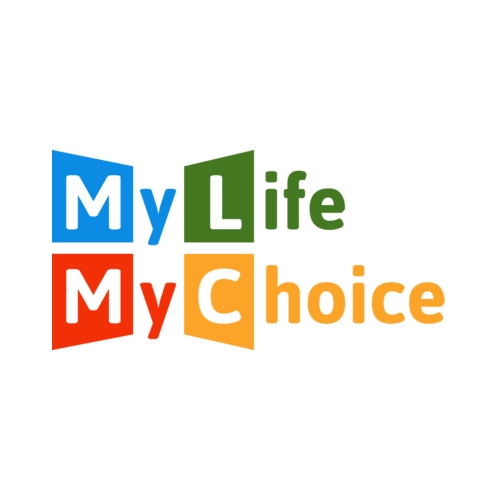 My Life My Choice is a self-advocacy organisation.
My Life My Choice helps people with learning disabilities in Oxfordshire to live the life that they choose.
As well as joint partnership projects, members of My Life My Choice helped NDTi with The Public Health England Learning Disabilities Conference 2016 with fantastic presentations about the important health issues for people with disabilities.
Subscribe to NDTi News
Thank you for taking the time to subscribe.