Mike Richardson, Site Lead - Community Led Support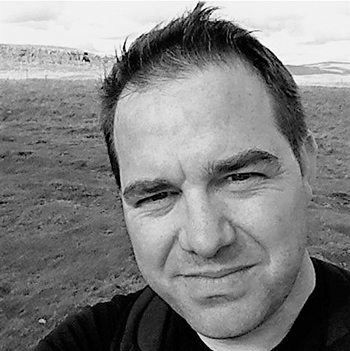 Mike is an experienced manager who has worked to deliver significant business change programmes and practice level improvements in the public sector.
As Programme, Project and ICT Manager for over 17 years within Local Authorities in both Children's and and Adult Social Care, Mike has delivered multiple business change projects locally and nationally, including National ICT Projects in Youth Justice, the delivery of data, analysis and supporting ICT systems for the Troubled Families Programme and, most recently, Community Led Support.
Mike is a qualified Programme Manager (MSP) and PRINCE2 practitioner, as well as an experienced ICT and data analyst. Mike can offer support with systems thinking, problem solving and the identification and delivery of project benefits and improvements. With an extensive knowledge of data and information management as well as knowledge of ICT systems and their regulation, Mike can support the necessary systems and data improvements that underpin change and improvement in complex organisations. Using data Mike can support leaders and managers to understand costs, realise benefits and achieve organisational goals that drive excellent service design and delivery for people at the heart of care and support.
In a personal capacity Mike is a community volunteer and is Scout Leader. Mike graduated from the Open University with degrees in System Thinking & Practice and later with a qualifying degree in Law. He is continuing his education in Behavioural Economics and Systems Modelling,