Liz Roberts, Interim Development Lead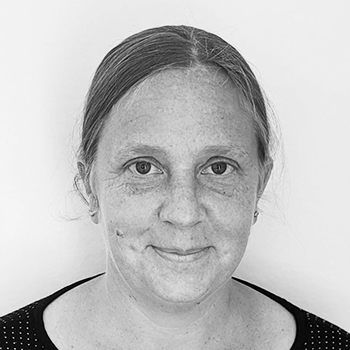 Liz works on the C(E)TR programme at NDTi
She has recently joined the staff team having previously been involved with the programme as an Associate.
Liz has many years of experience working in the VCSE sector, in particular with refugee and women's organisations. She has a background in management, community development, advice and advocacy. She is also an experienced Project Manager, Trainer and Facilitator.
Liz's most recent roles have involved her supporting charities with organisational development and volunteer management best practice.
Liz is passionate about social justice, human rights, diversity, equity, and inclusion. Liz enjoys working with people to ensure that they are aware of their rights and that they are able to exercise them freely. She believes that everyone has the right to access opportunities that will enable them to fulfil the lives they wish to lead.
Liz is a Clore Social Leadership Fellow.