Linda Jordan, Senior Development Advisor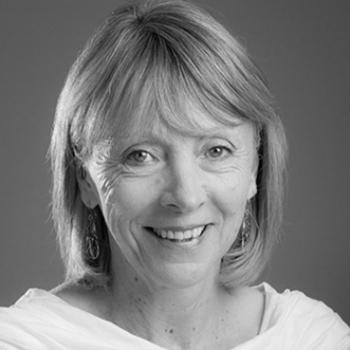 Linda is a teacher by profession and taught across the age range in mainstream and special schools.
She also managed SEND services in two local authorities before moving to the Department of Health as member of the Valuing People Team. Since 2011 Linda has been part of the Children and Young People's team at the NDTi working with local areas across the country to raise aspirations so that children and young people with labels can live gloriously ordinary lives. Linda's grown up daughter has a learning disability and has been the inspiration for Linda's work on inclusive education. Between 1986 and 1994, Linda was an elected member of Newham Council and led Newham's inclusive education strategy.
Subscribe to NDTi News
Thank you for taking the time to subscribe.