Jenny Pitts, Programme Lead - Community Led Support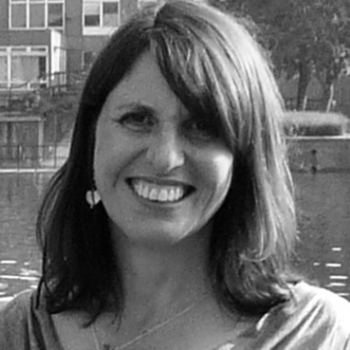 Jenny has a background in adult social care, initially working in provider services and then for 20 years for local government in services for people with a Learning Disability in the West Midlands in operational and service development roles. She worked independently for six years taking on a variety of roles supporting cultural and practice transformation across adult social care.
In an independent capacity she lead and supported transformation programmes for a number of councils addressing the cultural, system and process changes required. Her work has also involved leading modernisation programmes for local authority day and residential services in response to the personalisation agenda and working with independent provider organisations. Jenny has delivered leadership workshops for local authority senior managers to support the development of person centred and efficient processes and customer pathways. Building on the learning from supporting the development of a community based model in Shropshire, the work Jenny leads in the NDTi is based on a network of peer support and shared learning about what works in moving to a culture of genuine community led support.
Subscribe to NDTi News
Thank you for taking the time to subscribe.