Jenny Pitts, Programme Lead - Community Led Support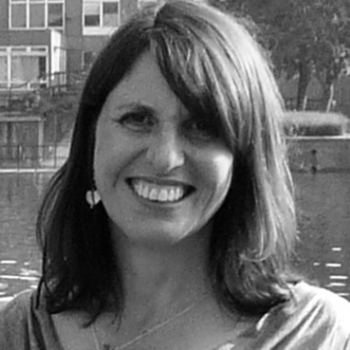 Jenny has worked as an independent trainer and consultant in adult social care and, prior to this, worked in senior operational and development roles in local government for 13 years.
In an independent capacity she has primarily been involved in leading and supporting transformation programmes for a number of councils including the cultural, system and process changes required. Her work has also involved leading modernisation programmes for local authority day and residential services in response to the personalisation agenda and working with independent provider organisations.
Jenny has delivered leadership workshops for local authority senior managers to support the development of person centred and efficient processes and customer pathways. In the area of reablement, in partnership with Helen Sanderson Associates, she has worked with local authority teams and independent providers to improve processes and remove bureaucracy to develop person centred reablement services.
In a personal capacity Jenny is a Non-Executive Director of People2People CIC an independent social work practice in Shropshire.