Gail Petty, Advocacy & Voice Lead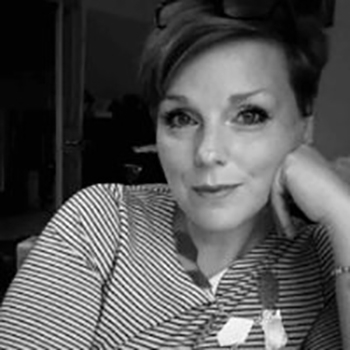 Gail has worked in the Community and Health and Social Care Sectors for the last 27 years, ten of those delivering and managing Independent Advocacy services across London and the South East of England.
At NDTi, she leads on Advocacy and Rights, including the Advocacy QPM.

Her work is underpinned by an unerring belief in individuality, community, reciprocity, rights and the importance of each person's voice.

She supports Local Authorities, the NHS, community sector organisations and private providers to translate policy and legislation to best practice, using co-productive approaches to enable individual's to have increased choice and control in their lives.

She has previously focused on the implementation of Personalisation, asset based and outcome focused commissioning, Self-Directed Support, the role-out and innovative use of Personal Budgets and MCA Compliance.
Subscribe to NDTi News
Thank you for taking the time to subscribe.