Dave Hanford, Business Support Administrator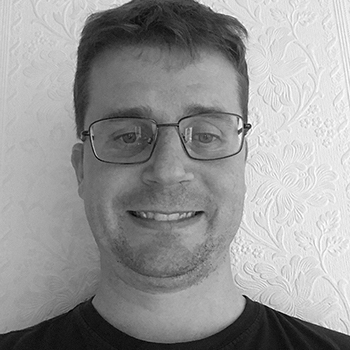 Dave joined NDTI in July 2021 as Business Support Administrator. His expertise is in formatting documents into easy read to make it accessible to all.

Dave previously worked for Bristol University on the LeDeR Programme as an Information Officer.
Having learning disabilities himself, Dave feels pleased to be helping other people with learning disabilities.
Subscribe to NDTi News
Thank you for taking the time to subscribe.