Andrea Halden, Finance Manager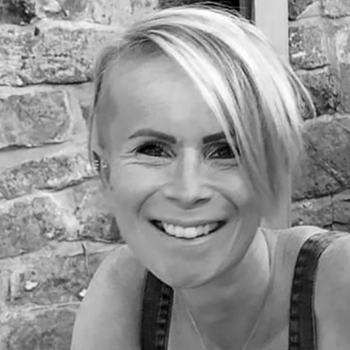 Andrea has worked for the NDTi and formerly the NDT since 1998
Andrea has worked for the NDTi and formerly the NDT since 1998 having previously worked in the finance sector for People First Housing Association and Salford University.
Andrea is responsible for managing the day to day finances of the NDTi along with the development and maintenance of the accounting processes and systems. Andrea has a BA Hons degree in Business Studies and is a part qualified Accountant.
Andrea brings enthusiasm, energy and financial experience to the NDTi and looks forward to continued success in the future for the organisation.
Subscribe to NDTi News
Thank you for taking the time to subscribe.