Amanda Nally, Development Lead: Community Led Support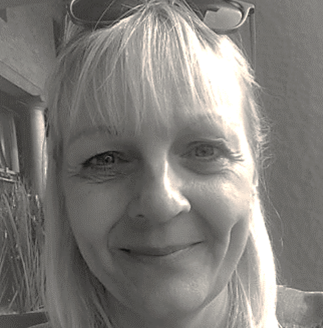 Amanda joined the NDTi staff team in February 2019 after previously being an associate team member from 2017.
As an associate, Amanda worked as a site lead for Community Led Support, conducted an independent audit of Adult Social Care in two local authorities in England and supported the work with Oxfordshire local authority, CCG, community organisations and people using a personal budget.
Amanda has worked independently in adult social care for over 10 years, most recently leading a project for a local authority undertaking statutory reviews focussed on a cohort of adults with learning disability; embedding a whole system approach to include the principles of an effective review, social care practice development and commissioning approaches to market shaping.
Amanda enjoys working with individuals, families and carers and staff teams to challenge, develop and change process, practices and support or services. Amanda has worked as a strategic lead and project manager on transformation programmes looking to redesign provision and culture. This work has specifically involved leading modernisation programmes for local authority day and residential services in response to the personalisation agenda and working with independent provider organisations.
Amanda was involved in producing the West Midlands region DH Valuing People Housing Plan which highlighted housing and support issues for people with learning disabilities and some potential solutions.
Prior to this she worked in senior operational roles in local government and provided services for 20 years.