Jane Friswell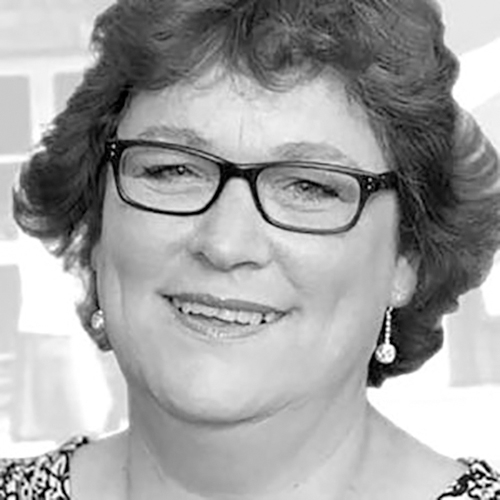 A former SEN Head Teacher, with significant leadership experience in LA SEN Support advisory roles and as Chief Executive at nasen, Jane Friswell is now Director of SEND Consultancy.
An innovative support agency for those working in SEND that specialises in leading effective strategic review of provision for children and young people with SEND. It commissions co-productively with young people with additional needs to effect improvement at local level.
Jane is Co-founder of SEND Radicals a collective of free-thinking, experienced and motivated leaders who are committed to creating positive change for young people with SEND.
Subscribe to NDTi News
Thank you for taking the time to subscribe.