Sam Sly, Associate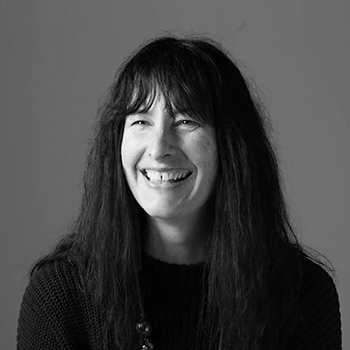 Sam is a registered social worker with 25 years of extensive experience working in regulation, health and social care as a field worker, commissioner and provider.
She has an MSc in the regulation of health & social care. Sam currently facilitates Life Plans for autistic people & people with learning disabilities to help them get out of hospitals. She also Chairs Care & Treatment Reviews as well as working with CCGs, Local Authorities & Providers across the Country on a wide range of projects. Before this Sam set up & managed a Support Organisation as well as managing the closure of two hospitals in Cornwall & Dorset.

Sam has extensive knowledge and skills in the provision of community based services for people who have undeserved & unhelpful labels.
Sam has extensive experience of quality assurance systems development.
She is also very passionate about involving people and families in developing services. Sam runs the #IAMchallengingbehaviour campaign. She is a Fellow of the Centre for Welfare Reform, a Director of I'm Out of Here, a Trustee of the Locked-In Trust & on the Prison Independent Monitoring Board.