Richard Maguire, Associate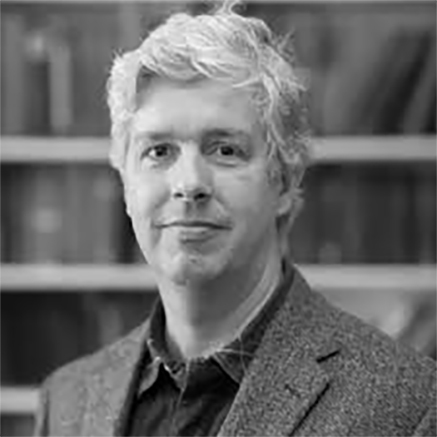 Richard is an NDTi associate and Expert by Experience who works on the Care, Education and Treatment Review (CETR) programme across the South East and South West.
In his Associate role, Richard provides development support and training to teams and undertakes environmental assessments of different healthcare settings.
Richard has worked with autistic people and people with learning disabilities for over 35 years in a variety of settings, from large hospitals to small group homes, family units to public sector organisations. He is now a professional speaker, trainer and mentor, working with staff in a variety of services providing first-hand accounts of what it is like to live and work with autistic people. Richard is also a mentor to autistic people and the author of 'I Dream in Autism' (2014), an account of his life and experiences that he uses to explain why "not everything in colour is black and white.
Subscribe to NDTi News
Thank you for taking the time to subscribe.