Jill Corbyn, Associate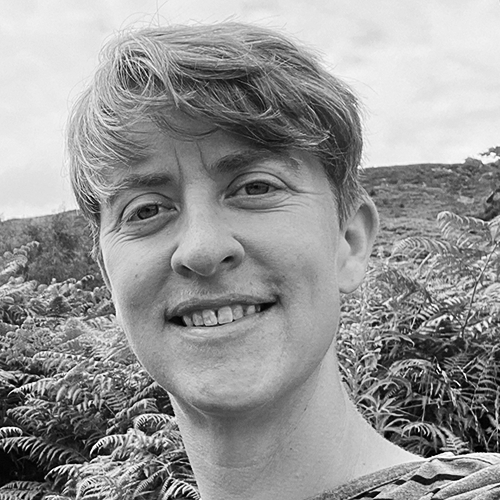 Jill has worked in involvement and advocacy for over 10 years. She is passionate about supporting people to know their rights and be involved in driving change.
She is skilled in facilitating workshops and supporting participants to find solutions to barriers and trial new ways of working.
Jill's most recent role was working as Head of Involvement at Brandon Trust, a not-for-profit provider. Here she coproduced and established an involvement framework and strategy to ensure the voice of people supported is heard in decisions throughout the organisation.
Prior to that Jill worked at Macmillan Cancer Support, facilitating carer and patient involvement in service review and redesign. She partnered with community organisations to design and develop bespoke solutions to health inequalities.
Subscribe to NDTi News
Thank you for taking the time to subscribe.