Helen Bown, Associate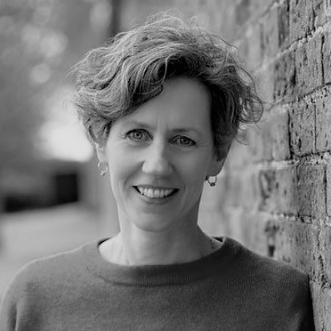 Helen has worked in and around public services for 25 years, and for most of this time has focused on delivering and improving services with and for older people.

She is passionate about public service reform that is shaped by local communities working in partnership with public agencies and the commercial sector to bring about real and lasting change.
After 10 years working in the NHS, Helen worked for the (then) Health Advisory Service to set up and run their programme of service and thematic reviews focusing on older people. During this time she met and was influenced by a number of older people who were determined to influence change both in their own lives and in wider policies and approaches that promote positive ageing.
In 2001 Helen moved to Kings College London to help set up and then lead the Older People's Programme, an independent development and research body working to improve services, experiences and life chances of older people.
In 2004, OPP became an independent arm of the Charity Help and Care, and in 2009 merged with the National Development Team to create a new social change organisation – the National Development Team for Inclusion (NDTi) – that works to achieve a society inclusive of all people, where factors like disability and age are not an obstacle to people achieving good life outcomes.