Ellen Atkinson, Associate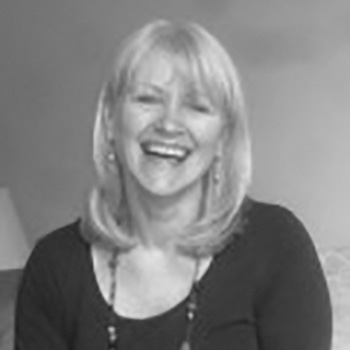 Ellen is an independent consultant and has worked on a number of projects linked to the delivery of Valuing People Now (Employment) e.g Jobs First and the Aspirations for Life campaign.
Ellen has worked with disabled people for nearly 20 years since leaving university, firstly as volunteer and then as an employment officer for young disabled people leaving college and most recently as Regional Director for Pure Innovations - a well recognised supported employment organisation.
Ellen worked for the Learning and Skills Council for 9 years and led on work related to the development of provision for young people with learning difficulties and/or disabilities in education. The aim of the 'Improving Choice' pathfinder was to make it easier for young people with higher support needs to access mainstream education so that specialist residential college was no longer the only option. This work led to the development of the Learning for Living and Work framework which was tested as model to improve transition processes and informed the recent thinking of the Department for Education on the single education, health and care plan to replace the current statementing process.
Ellen is part of the NDTi team delivering the SEND 'Pathfinder Preparing for Adulthood'.
Prior to working for the LSC she worked as a consultant for Hertfordshire County Council on the 'New Start Strategy', looking for ways to prevent young people from becoming disaffected with education.
When not working she enjoys relaxing at home, cooking for friends and family and walking with her two dogs.
To email Ellen, click here.