Claire Lazarus, Associate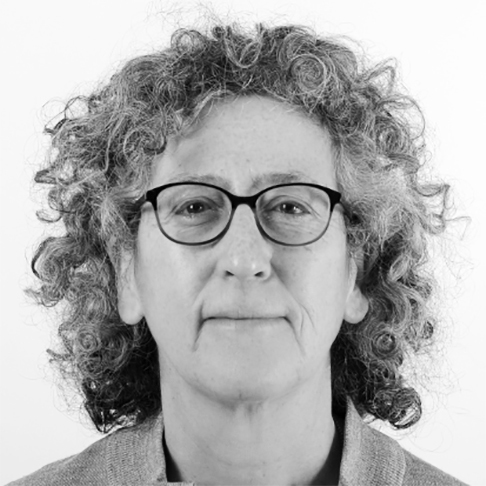 Claire is an independent consultant and an associate for NDTI, Challenge Consultancy and SQW. She is also a specialist member for the SEND Tribunal, a position she has held since the 1990's.
Claire's ambition is that we have truly inclusive systems and processes that empower families to take control over their own lives. She has worked extensively across children's services: in SEN, disabled children's services and services for children in care. Additionally, she has worked with commissioners across local authorities and health. Claire is passionate about sector-led support and sharing best practice to speed up change, improve efficiencies and create better outcomes.
Claire has worked on many national initiatives, regionally and nationally. Examples include the SEN Regional partnerships and Commissioning Support Programme. Claire was seconded to the DFE as National Adviser for the SEN regional Partnerships for 5 years.
For the last two years, Claire has been project managing the delivery of Challenge Consultancy's work in Parliament; a programme of training for all on the Parliamentary estate designed to change the culture regarding bullying and sexual harassment.
Claire is an ILM Level 7 Executive coach. She has experience of coaching people across the public, voluntary and private sectors and is very interested in using coaching to support change as well as to embed the impact of training.
She is a founding trustee of the charity, the Emma Humphreys Memorial Prize. The Charity aims to provide recognition for work against violence against women and children and to bring it to the attention of a wider public.
Until December 2020, Claire was a Board member of a residential home for older people, a position she held for nearly 10 years. In that capacity she took the lead on ensuring the voices of residents were heard at Board level by setting up a new residents sub-committee and system for residents to attend Board meetings. She was also instrumental in setting up surveys for residents, their friends and relations s well as staff.