Carol Hayden, Associate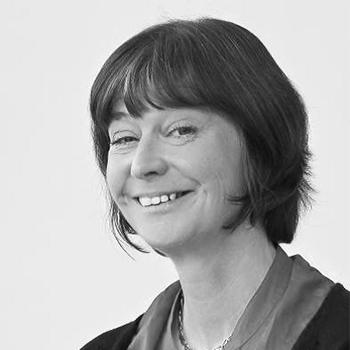 Carol is an independent research consultant based in Scotland.
She has worked with NDTi since 2015 following a wealth of experience in the management, development and evaluation of public services from her previous roles in government, strategic organisations and academia, and her work with national charities and other VCS organisations.
Her management roles in councils and partnerships in the West Midlands included setting up and leading 'area co-ordination' to tackle deprivation in Coventry. As a Principal Research Associate at the Local Government Centre at Warwick University, she evaluated the UK-wide 'Better Government for Older People' programme. As Head of Neighbourhood Renewal Research in UK government, she was responsible for evaluating the strategy and improving access to neighbourhood statistics.
Carol's specialisms include economic and community regeneration, employment, equalities, health and wellbeing, and partnership working. To these areas she brings extensive experience in research design and management, impact and process evaluation, and support for self-evaluation and peer evaluation. Carol is passionate about using evidence to improve outcomes for citizens and service users and uses her facilitation skills to enthuse and encourage partnerships to take this approach.
While an associate at NDTi, Carol has worked on the evaluations of Community Led Support (CLS), Preparing for Adulthood (PfA), Campaign to End Loneliness (CtEL), Rural Wisdom and the Royal Society for Blind Children's Families First programme.