Cally Ward, Associate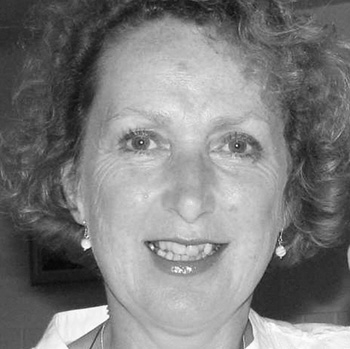 Cally has worked with people with learning disabilities and their families over the last thirty years in a number of capacities, including Local Authority Social Services, health services, higher education and the voluntary sector.
In 1990 Cally developed and ran the first joint professional degree programme in England; where students qualified as both social workers and learning disability nurses.
Cally also co-ordinated a three-year project on older people with learning disabilities and wrote the publication 'Positive Futures: Meeting the Aged Related Needs of People with Learning Disabilities' in 1998.
She is currently in the process of updating this book.
Cally has been a member of the Valuing People Support Team since 2002; first as the Regional Advisor in the West Midlands and currently as the National Lead for Family Carers.
Cally is the mother of a 37 year-old man with learning disabilities. He, his friends and their families have inspired and motivated all her work.
To email Cally, click here.