Barry Jones, Associate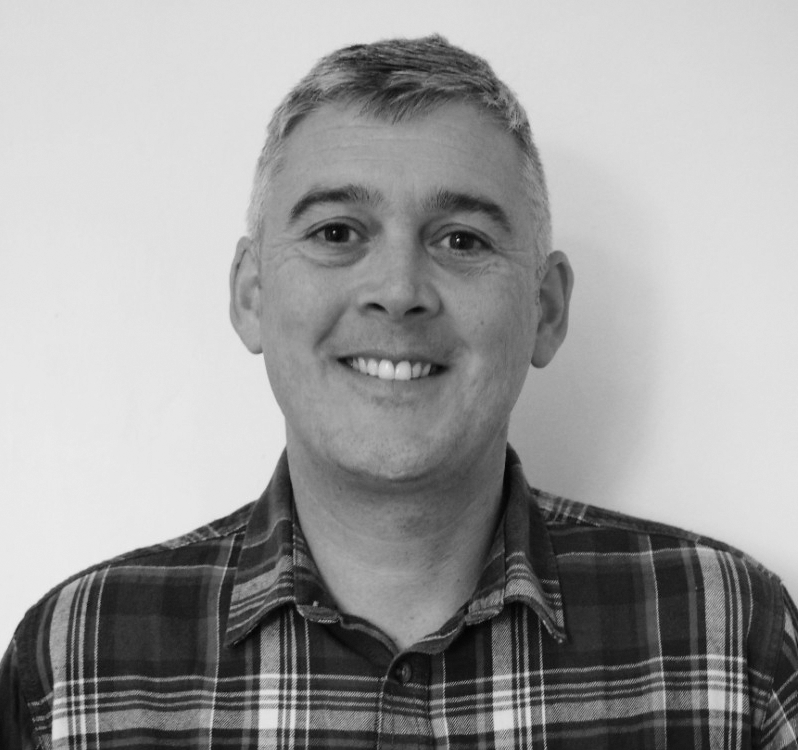 Barry is an independent consultant with over 18 years of leadership and operational experience in the public sector in children's and adults services including SEND, Care Leavers, Children Looked After, Connexions, programme management, strategy and commissioning.
Barry was the strategic lead for education and preparing for adulthood (PfA) in Leeds during the implementation of the Children and Families Act. Leeds was a national demonstration site for their work around preparing for adulthood, including: Education, Health and Care Plans; the local offer; and, strategic engagement of children, young people, parents and carers.

Barry is passionate about working restoratively with people to develop relationships and partnerships that get from talk to action and improve outcomes. He is part of the national PfA team and is the North East and North West PfA regional coordinator. Barry is also part of the delivery team of the National SEND Leadership programme funded by the DfE, the 100 days to inclusion site lead for Stockton on Tees and a supporter as part of the Time To Talk Next Steps Programme.