Ann Memmott, Associate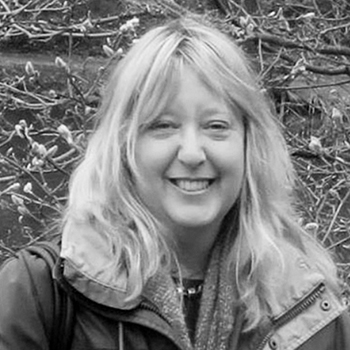 Ann is an NDTi associate and Expert by Experience who works on the Care, Education and Treatment Review (CETR) programme across the South East and South West. She provides autistic advisory support that delivers positive change for people.
Ann is also an external lecturer for NHS Tier 4 training (mental health and autism) and works with the Anna Freud Centre, Imperial College & University College London, amongst others. She is also a well-respected public speaker.
She has many years of experience as a parent and as a carer to another family member in high secure mental health settings.

Subscribe to NDTi News
Thank you for taking the time to subscribe.