Andy Perrey, Associate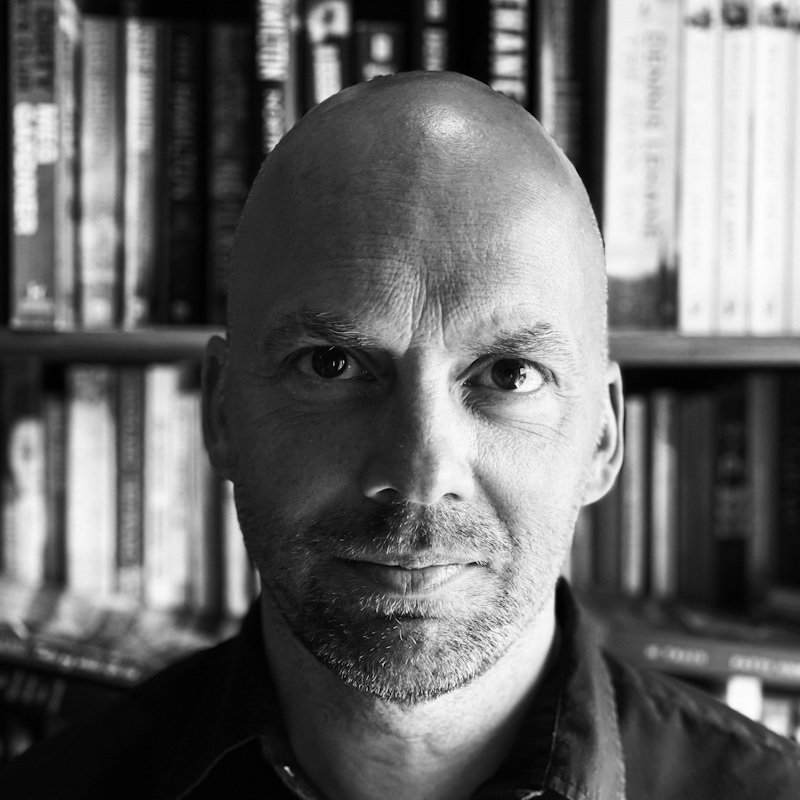 Andy Perrey has over 20 years' experience as an innovative and engaging Training Manager, with particular expertise in the field of independent advocacy.
Starting out, his career in learning and development was built on being a successful trainer and recruitment expert for two 'blue-chip' companies employing thousands of staff. He worked across England, Wales and Scotland with the responsibility of developing and producing new talent for the businesses and in providing management support services.
Andy then entered the world of independent advocacy and developed expertise in the field of mental capacity, mental health, health and social care and other support services.
Andy has run and managed a successful City & Guilds approved centre for over a decade and has acquired a nationally recognised reputation for delivering stimulating and informative training courses in independent advocacy.
Alongside running his own successful training consultancy business, Andy is a Quality Performance Mark assessor for advocacy services with NDTi.