It's My Life - Peter
Peter talks about his aspirations and ideas for the future. This video provides inspiration when thinking about sessions on outcomes and preparing for annual reviews.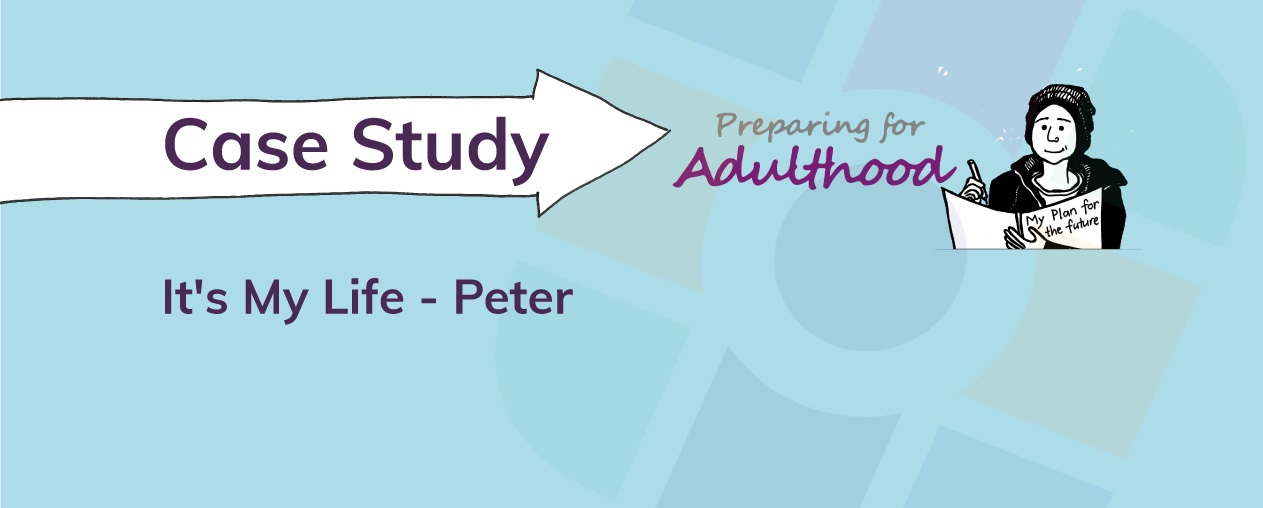 Related Projects
Useful Info
This resource was created by the National Development Team for Inclusion as part of our delivery of the Preparing for Adulthood programme, which was funded by the Department of Education to support the SEND reforms.
Subscribe to NDTi News
Thank you for taking the time to subscribe.