Geraldine Cooney, Senior Researcher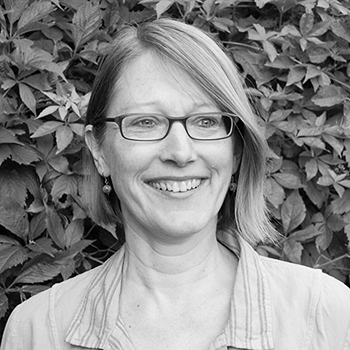 Gerry is an experienced researcher, evaluator and public involvement specialist practitioner whose interest is in community based and participatory approaches that facilitate social change.
She has worked on a wide range of health and social care projects, developing expertise by working on sensitive research topics and peer-led research.
Gerry works collaboratively with people who use services, carers, the public, statutory and voluntary organisations, academics and health professionals enabling marginalised voices to be heard and ensuring research is meaningful and relevant to peoples' lives.
Subscribe to NDTi News
Thank you for taking the time to subscribe.