Elaine Torrance, Development Lead - Scotland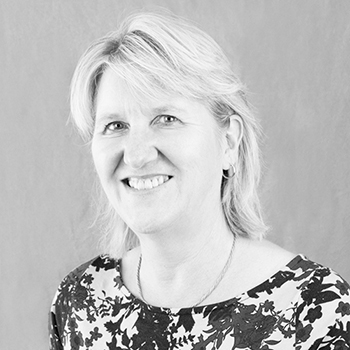 A qualified professional social worker Elaine has undertaken a number of senior management roles in Scotland mainly in Local Government including Chief Social Work Officer ( accountable for social work across all adult, children and young people and criminal justice) , Chief Officer for a Health and Social Care Partnership and has also worked previously for the Scottish Government as well as in social work education.
In 2016-17 Elaine was President of Social Work Scotland the leadership body for Social Work in Scotland and continues to influence national policy in relation to social work in Scotland including Self Directed Support, Mental Health, Criminal Justice as well as Children and Young People's agenda wherever possible.
In previous roles Elaine has worked for a number of Local Authorities including Scottish Borders, Cumbria, Derbyshire, Wigan and Lancashire as well as undertaking a lecturing role at Wigan and Leigh College.
Elaine has worked closely in a senior leadership role promoting the successful introduction of community hubs and reimagining day services in her previous Local Authority.
"I am delighted to take on this role promoting the work of NDTi across Scotland. I have direct experience of using the values and approach promoted by NDTi and know it works! We have a strong staff team and a range of skilled associates that can assist Health and Social Care Partnerships, Local Authorities and the third sector to continue to improve services, increase efficiency and most importantly deliver personalised outcomes for people who need advice, guidance or support"