Join the Small Supports Programme 2021/22
Interested in becoming one of our Partner Areas for the 2021/22 Small Supports programme? Complete this expression of interest form and we'll get in touch with more information.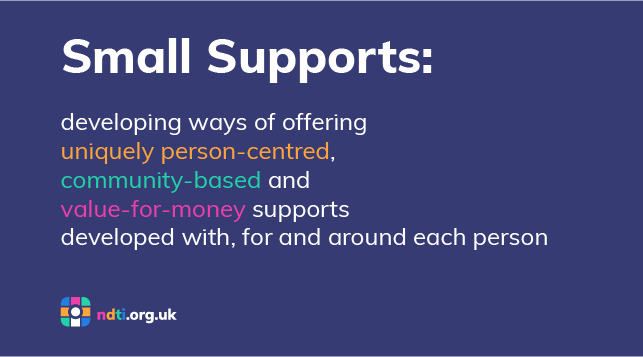 What are small supports?

What we will offer

What we expect of Partner Areas

What other areas are involved?

Other useful information
Subscribe to NDTi News
Thank you for taking the time to subscribe.