CLS Themed Workshop: Place Based Working - The Innovation Team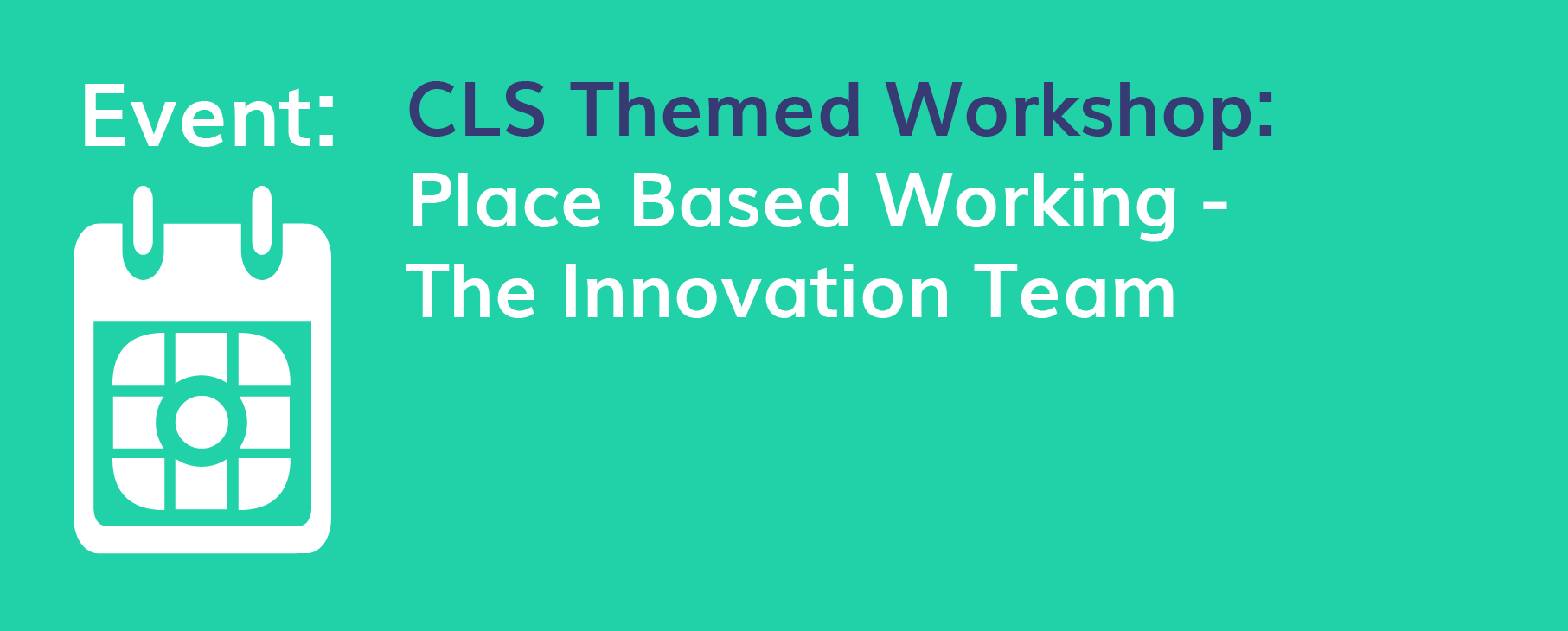 14th October 2021. 10:00-12:00.
Open to CLS Member Sites only.

Community Led Support flourishes when relationships become strong and when there is a determination to "do the right thing" and put the person first, to innovate on the ground and respond to opportunities. This workshop will explore what success looks like, what needs to happen to achieve this and what the conditions are for that success.

Contact karen.dawkins@ndti.org.uk for further information
Subscribe to NDTi News
Thank you for taking the time to subscribe.