Wendy Wallace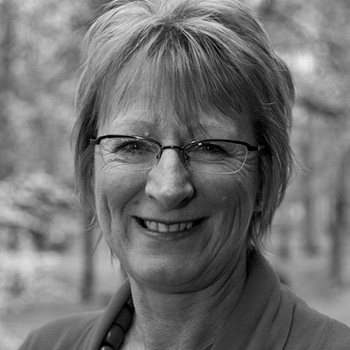 Wendy has had a wide ranging career over 37 years in the both the NHS and local government.
She began her career as a clinical psychologist training and later working in London. As a Clinical Psychologist she worked in primary care, general adult mental health and substance misuse. She co-wrote a book on Relapse Prevention which was still in print over 25 years after publishing. After becoming a District Clinical Psychologist, where she managed an area Clinical Psychology service she moved into more general operational management.

She became a commissioner for learning disability services in the early 1990's and created the first joint commissioning arrangement in the UK in Lewisham. She was then asked to lead the development of a London wide learning disability strategy and she also sat on the Valuing People working group in the DH. After a brief period working as a Director in a PCT, she moved to Camden & Islington Mental Health and Social Care Trust as a Director of Operations for Islington. She was appointed Chief Executive in 2005. She led the Trust to Foundation Trust status in 2008 and retired in March 2016.

During her time as a Chief Executive she was Chair of the London MH CEO's for 3 years, was the chair of the London MH currency programme Board, a member of the national payment development Board, a member of the London MH leadership group, she lead on social care and acute capacity for the MH Trusts in London.
Subscribe to NDTi News
Thank you for taking the time to subscribe.