Sir Tom Jeffery CB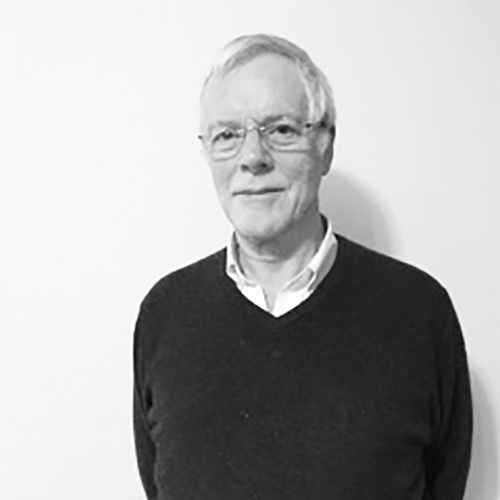 Tom is a retired civil servant. In his time in Whitehall, he worked for the Department for Education and the Department of Health.
In DoH, he was the Head of Children's Services from 1998 to 2001, leading the Quality Protects programme. In DfE, his roles included Principal Private Secretary to the Secretary of State, Head of Special Educational Needs and Acting Permanent Secretary. From 2003 until his retirement in 2014, he was the Director General for Children's Services.

Tom is married to Alison. They have two student children and live in Lewes, East Sussex.

Tom said:
"I am delighted and honoured to join the Board on NDTi. It is a brilliant organisation which ensures that voices and interests of children and adults at risk of exclusion are at the heart of policy and practice. I relish the chance to make a contribution".
Subscribe to NDTi News
Thank you for taking the time to subscribe.