Edna Petzen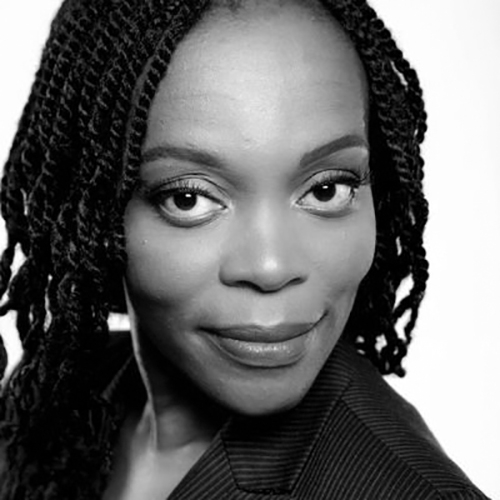 Edna Petzen is the founder and director at Lynden Consulting and has over 20 years experience working across health and adult social care in private and voluntary sector.
Edna is a Fellow of the Chartered Institute of Marketing and Chartered Marketer, and also Accredited PR Practitioner of the Chartered Institute of Public Relations.
She has more than eight years of strategic and operational leadership as Assistant Director Marketing and Service Improvement at a national provider of adult social care services.
Edna brings a wealth of experience and expertise in business management, marketing and communications and is known for her passion, high energy, results orientation and ability to help people solve their own problems.
Working with all size facilities, Edna has effectively diagnosed business problems and will engage in open and honest conversations. She presents practical solutions based on the capabilities of her clients to implement a sustainable outcome.