Pete Dempsey, Associate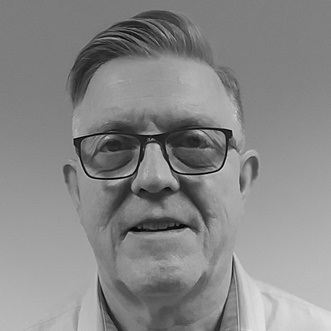 Pete has been involved in independent advocacy since 2007. He spent nine years in total as CEO of two independent advocacy organisations that delivered statutory and non-statutory advocacy across East and West Midlands.
During this time he was a member of Derby City Council's Shared Lives Scheme panel for 6 years (5 years as Independent Chair). He represented the voluntary sector in Derbyshire on a number of partnership boards including Transforming Care Partnership Board. He held the post of vice Chair of the board of trustees of South Derbyshire CVS.
Prior to working in independent advocacy he was an independent IT consultant for over 25 years working across public, private and voluntary sectors including a number of local authorities and central government funded initiatives. He spent almost six years at the Sure Start Stoke-on-Trent North Local Programme as IT consultant between 2000 and 2006 he designed an Outcomes Framework based on aims, objectives targets set for the national programme and laid out in the Public Service Agreement (PSA) including a number of Service Delivery Agreement (SDA) targets, each of which contributes to the PSA targets. This was front-ended by an internet based project data collection tool which was then exported to a monitoring application.
Pete joined NDTi as an Assoicate in 2019 and currently assesses for the QPM award.