Lawrence Moulin, Associate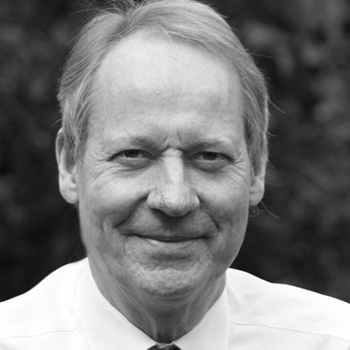 Lawrence initially trained as a Clinical Psychologist, and has over 30 years experience working in the NHS and the Department of Health.
His career has been primarily focused on working with people with mental health problems or with a learning disability. He has worked as a clinician, as a service manager, a commissioner, and strategically at the SHA in the West Midlands and in the Department of Health.
Some of his main areas of work have been in
Developing Mental Health Payment by Results across the West Midlands, working to make sure it realises the benefits for the people who use services
The regional implementation of the Improving Access to Psychological Therapies programme and primary care mental health
Assuring quality and patient safety in services for people with mental health problems or a learning disability, including leading the regional response to the Winterbourne scandal, working with Local Authorities to design and plan the service development needed to stop recurrence
Working on large scale service redesign projects
Supporting, developing and advising clinical commissioners of mental health and learning disability services
Supporting the development of psychiatric liaison models and developing innovative approaches
He has skills in:
Keeping the people who use services and the families and carers at the heart of what we do
Analysis of policy and then successfully turning it into practice
Ensuring the delivery of complex pieces of work
Teaching and training to a very wide variety of audiences
Developing innovative approaches to problems
Subscribe to NDTi News
Thank you for taking the time to subscribe.