Julian Hill, Associate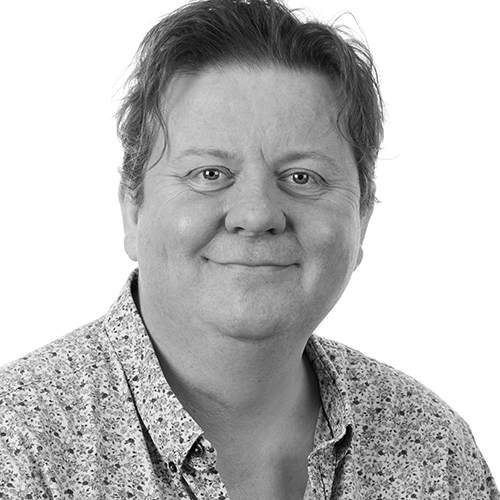 Julian Hill is a skilled and experienced Registered Nurse in both mental health and learning disability nursing, having first qualified in 1992.
Whilst working for the Royal College of Nursing he studied Human Resource Management and is a Chartered Member of the Chartered Institute of Personnel and Development.

He has extensive nursing networks across the South of England through working with the RCN and then as a freelancer. He has worked across the South of England and London as a Clinical Reviewer undertaking around 50 Care and Treatment Reviews as part of the post-Winterbourne View programme. He began working with the NDTi in 2015 and has supported their development of support networks for Expert by Experience reviewers. Julian is a Quality and Performance Mark assessor for advocacy services.

Previously, Julian was Learning and Development Manager for a large NHS Foundation Trust with responsibility for providing educational programmes for over 3000 employees. When working with the Royal College of Nursing he developed the Health Care Support Worker membership. This meant arranging and delivering conferences, an ongoing 'Lunch & Learn' programme as well as working with employers on educational and professional activity for Nurses and HCAs.
Subscribe to NDTi News
Thank you for taking the time to subscribe.