Jane Perks, Associate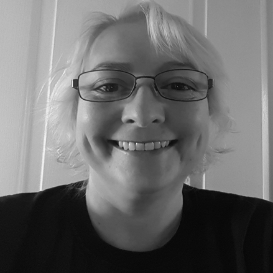 Having spent over 12 years years working with children in care, in a residential and social work setting Jane decided real change had to come from outside the services that were there to 'care' for them.
She met and was challenged and inspired one day by an advocate at a Review that was being held. It was at this point that she realised that this was where she wanted to be; feeling the 'system' let many young people down. Within a short period of time she became an advocacy manager for a small children's advocacy organisation and in time grew it 3 fold within 6 years, expanding into child protection and family group conference advocacy as well as the statutory requirement for Looked After Children.
Contract changes led her into training adults and young people in Children's Rights and Advocacy. Assessing came as a natural progression and increased her knowledge and experience as Legislation gave rights to advocacy in greater areas. Her passion remains with children being empowered and enabled.
She currently works as an Assessor and Centre Lead for Quality Assurance for the National Advocacy Qualification and this brings her the advantage of meeting a variety of different providers across the South. She also works as an assessor for the Quality Performance Mark for Advocacy through NDTi.