Cathy Holman, Associate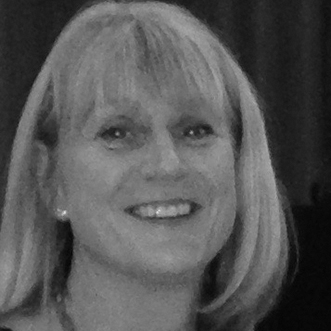 Cathy is a registered social worker with over 40 years experience working in Health and Social Care.
Most recently she worked with the City of York Council managing the Hospital Social Work Team before joining the Transformation Team changing the way Adult Social Care works in York using a Community Led Support model.
Cathy trained as a nurse at Edinburgh University from 1977-82 and worked in general nursing before training as a psychiatric nurse. Following work in Australia she returned to train and work in Child and Adolescent Psychiatry in Cambridge, undertaking a Family Therapy/Systemic training in Cardiff and the Tavistock clinic in London. She retrained as a social worker in Manchester in 1992 and worked in various posts: hospital social worker, specialist renal worker, assistant service manager and service manager in the Hospital Social Work Team and manager of an Intensive Support Reablement Team, Carers Strategy Manager, plus work on End of Life and Palliative Care with NHS England.
Cathy retired from the City of York Council in the summer of 2018 and having been inspired by Community Led Support principles and how it makes positive changes for individuals, their families and communities plus the professional teams who work alongside them, joined NDTi as an Associate.