Anne Corrigan, Associate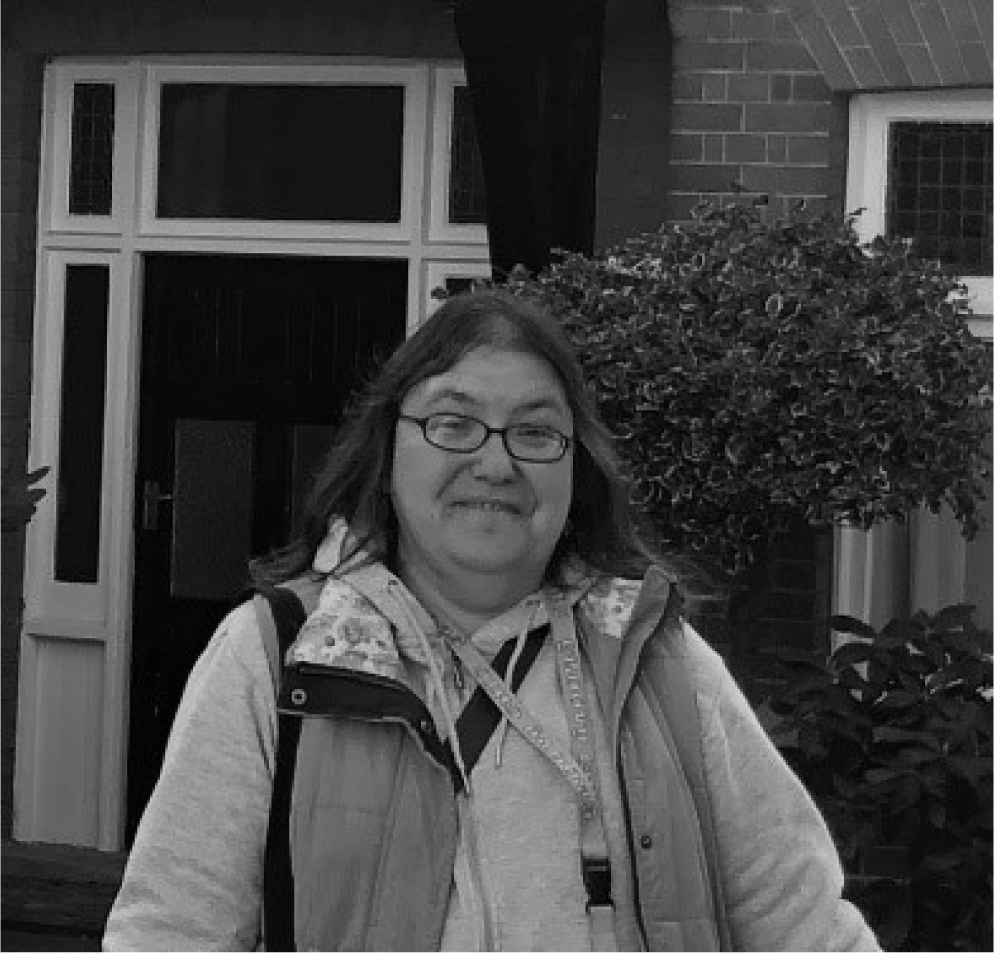 Anne joins NDTi with a broad range of expertise. Anne has been a member of a self advocacy group for many years, contributing to the policy and direction in her local area.
She also joined the Certitude Treat me Right team as a trainer 5 years ago. Anne uses her own experiences, and those of other self-advocates, to help push for change. She is keen that people who may not meet the eligibility threshold for social care, should still have the support and reasonable adjustments to access the same health care as everyone else. She also speaks up for people to have good education, real paid jobs and homes.
Subscribe to NDTi News
Thank you for taking the time to subscribe.